Our philosophy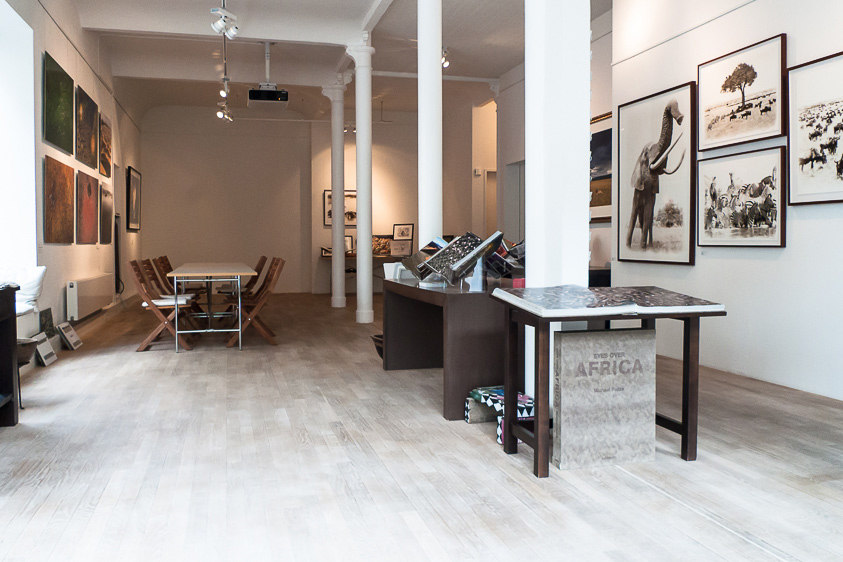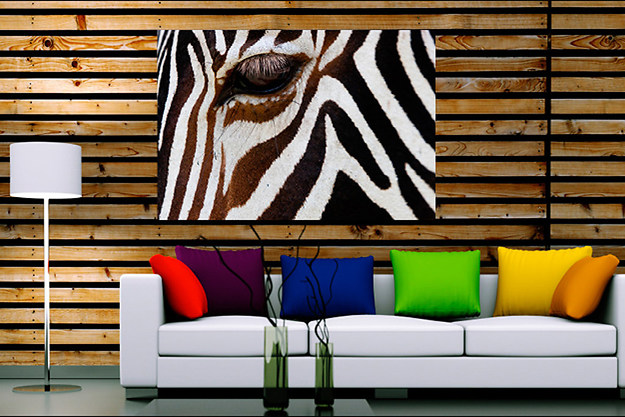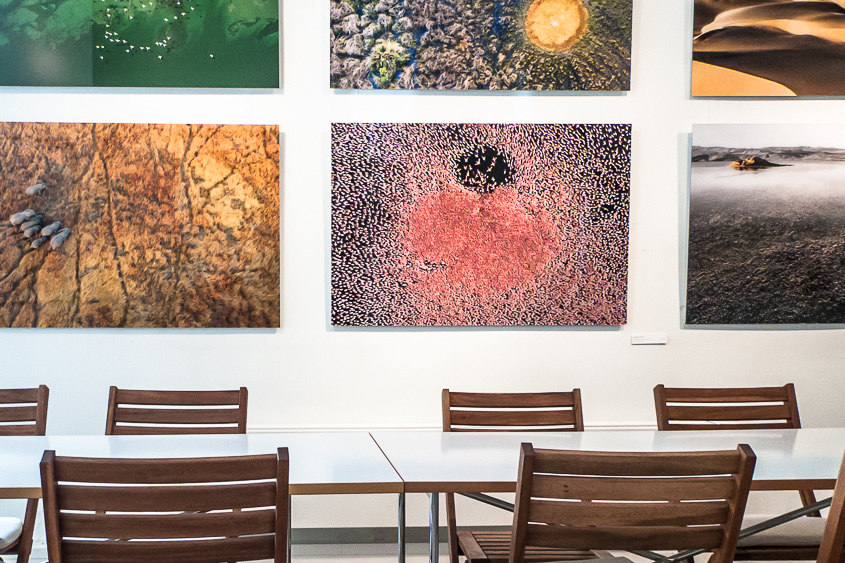 When buying a piece of art, there are many aspects to consider: the location, the size, prevailing lighting conditions, the form of production and many more. Upon request, we are happy to support and advise you in all aspects.
Durch die Zusammenarbeit mit professionellen Fotolaboren und erstklassigen Rahmenbauern gestalten wir In everything we do, we strive for perfect workmanship, columnour brilliance and durability to ensure that your art print delights you for a lifetime.
Our service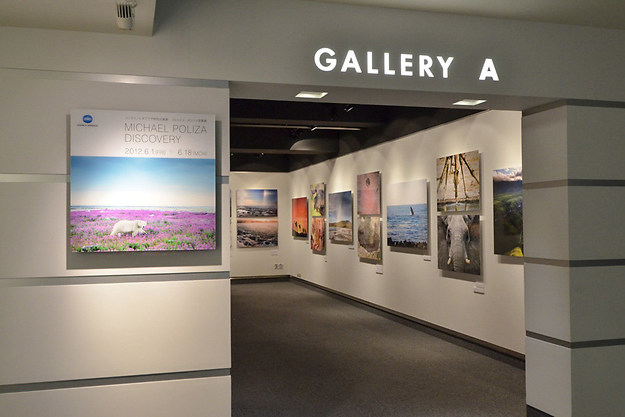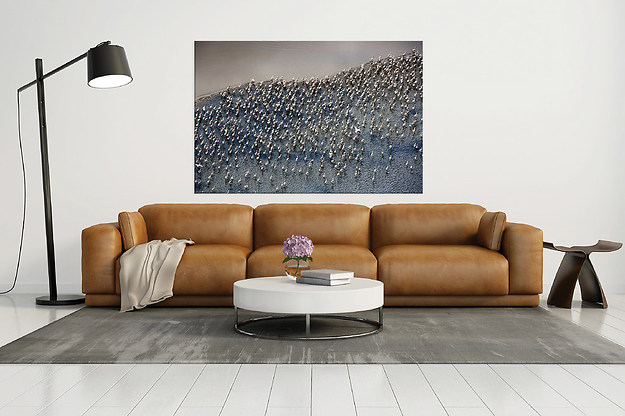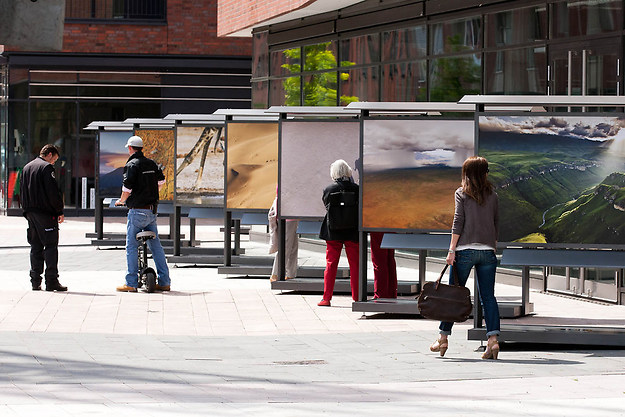 Tailor-made service
Buying art online does not appeal to you or you are looking for something special? At our showroom in Hamburg, via phone or E-mail we are there to help you whenever you need support. You just choose your favorite motive from our hand-selected portfolio and we take all the time you need to design the print as you envision it. We are happy to explain different production methods to you and to develop tailor-made solutions for your home or for your company.
On location support
Oft kommt es vor, dass man Bilder vorab im eigenen Umfeld sehen möchte, um ein Gefühl für die richtige Größe oder Rahmung zu gewinnen. Oder einfach nur, um sicherzugehen, dass sich das neue Bild ästhetisch in seine Umgebung einfügt. Auf Wunsch kommen wir zu Ihnen nach Hause, um Ihnen vor Ort beratend zur Seite zu stehen.
Safe delivery
We are happy to take care of framing, packaging and/or delivery. Our art-secure packaging ensures that your work arrives safely at your door. With our experienced logistics team we arrange the very best and timely delivery for your work.
Temporary Art
Rent one or several pieces for your special corporate event or as temporary exhibit for your business location. We can support you with the planning and implementation of the exhibition.
For further information, please contact:
E-Mail: galerie@michaelpoliza.de
Tel.: +49 (0)40 271 668 55
Licenses for editorial or commercial use
In addition to our fine art prints we offer licenses for editorial and commercial use for all motives. The fee is calculated according to the current MFM (Mittelstandsgemeinschaft Foto-Marketing) price list.
For further information, please contact:
E-Mail: license@michaelpoliza.de
Tel.: +49 (0)40 271 668 55