MPP offers a choice of OE or CE prints. The differences between the two options are explained below.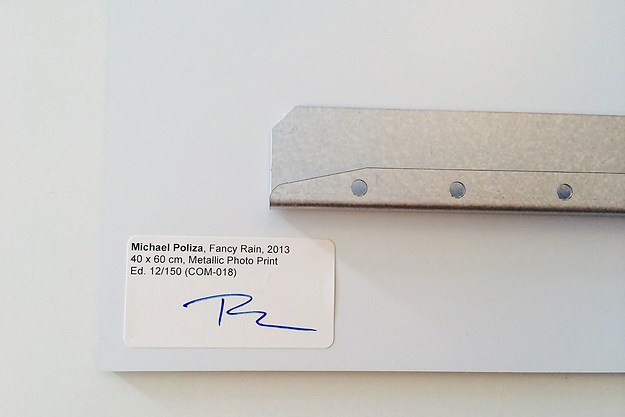 Open Editions
OE prints are not limited in either size or regarding the number of available copies. They will be printed according to your order specifications and requirements on either archive Hahnemühle Fine Art paper in museum-­‐quality, or Fine Art Plex/ Fine Art Bond, or on canvas. We can further send you a signature sticker, hand-­‐signed by Michael. It will be sent to you as a separate delivery. The cost for the sticker including p&p is 20 EUR each. Should you wish to obtain a signature sticker please let us know by leaving a message at the end of the order process in our online shop.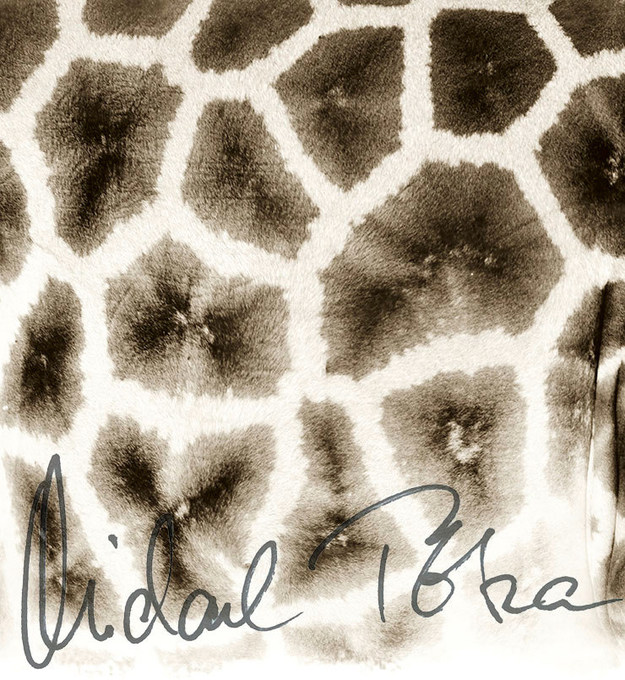 Collector's Editions
We have recently added the option in our online shop to order the MP CEs. CE prints are strictly limited in both size and the number of available copies. Each print is numbered and hand-­‐ signed by Michael. Furthermore, you will receive a certificate of authenticity for each print.
We will of course produce the print according to your order specifications and requirements and to the highest possible quality standard. At Michael Poliza Photography we believe the value of the Collector's Edition prints is enhanced by taking the option of having a hand crafted, made to measure frame. If you would like to discuss this option in more detail with us, please leave a short message at the end of the online ordering process and we will soon get in touch with you or, if possible, arrange a personal meeting. Alternatively, you can contact us directly via: galerie@michaelpoliza.de