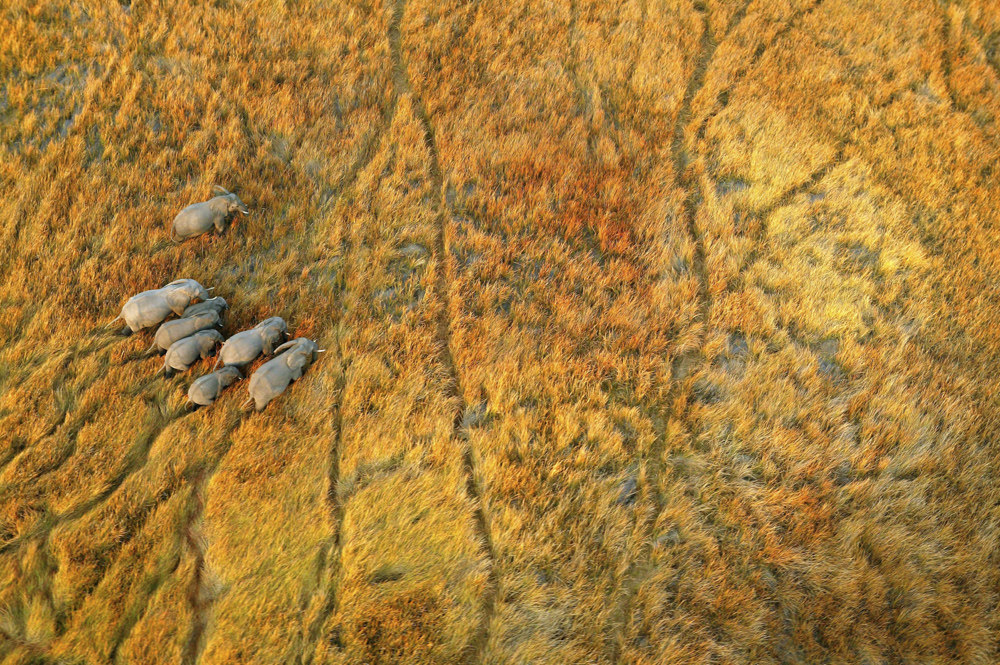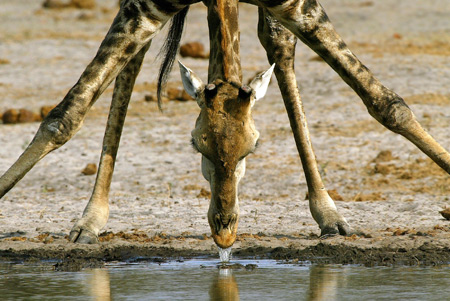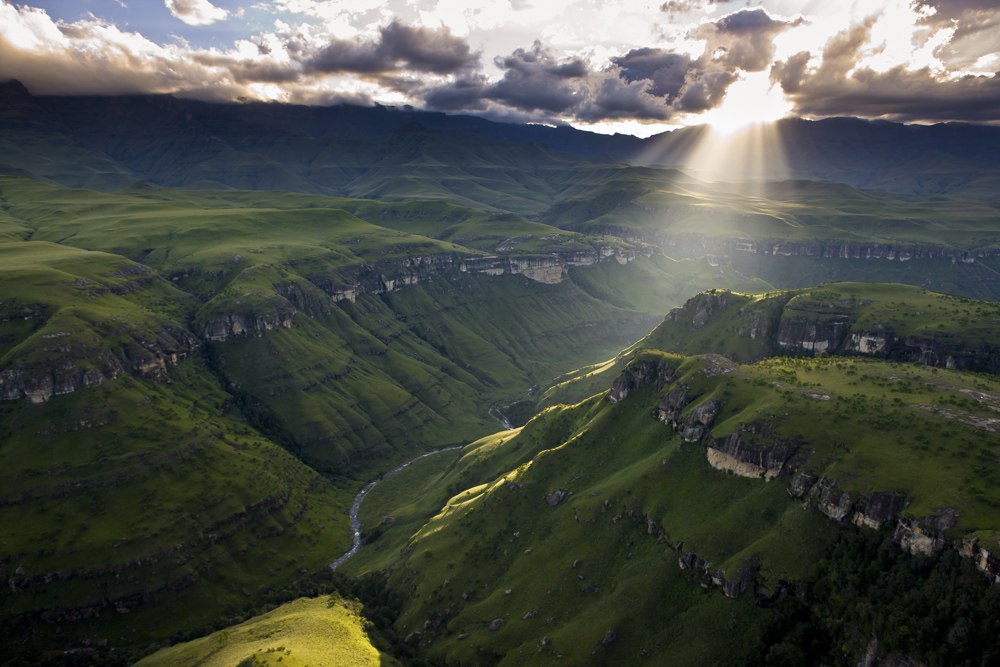 "Fascinated with electronics & IT from an early age on, a new world opened up for Michael when he bought his first digital camera in 1996. Experimenting with the possibilities of his new equipment, he travelled Africa, and documented the continent´s beauty and fragility in a thitherto unknown quality."
On his countless flights over the African plains he produces pictures that reveal his special passion - graphics and geometrical structures. Through Michael´s lens, landscapes turn into captivating structures a viewer will never forget.
What fascinates him most are the infinite shapes nature is able to assume. His view turns a piece of soil, a detail of an animal or a single line of a landscape into a unique aesthetic unit. From the elements that offer themselves to him he produces new, autonomous pictures - sometimes picturesque, sometimes analytical – estranged in their expression but always without disturbing the essence of nature.
In a similar vein, Michael never gets too close to people he portrays. His photographs of the Himba, Massai or bushmen, for example, speak of his respectful distance and great sensibility towards them. In Michael´s portraits, people appear to the viewer in their natural grace.
Michael leaves nothing to chance – his pictures show an excellent sense for the right moment which rarely has been captured this way before. As the Süddeutsche Zeitung once put it, Michael´s photography is synonymous with an "enthusiastic bow" to nature.